country directors
Each country is headed up by former procurement directors with professional experience in consultancy.
Julien Barthelemy
General Manager
Geoffrey Chicheportiche
Turkey General Manager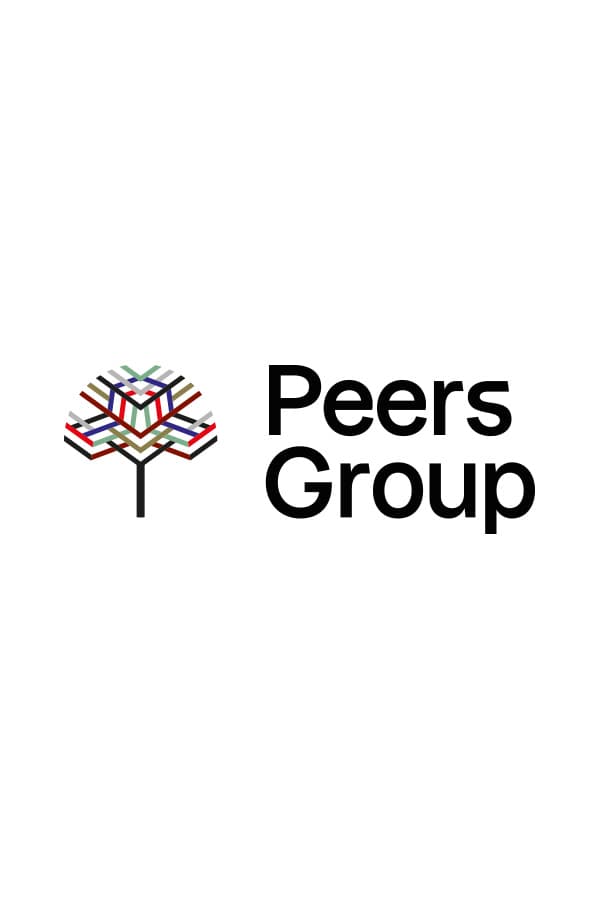 Paul Cazes
Russia General Manager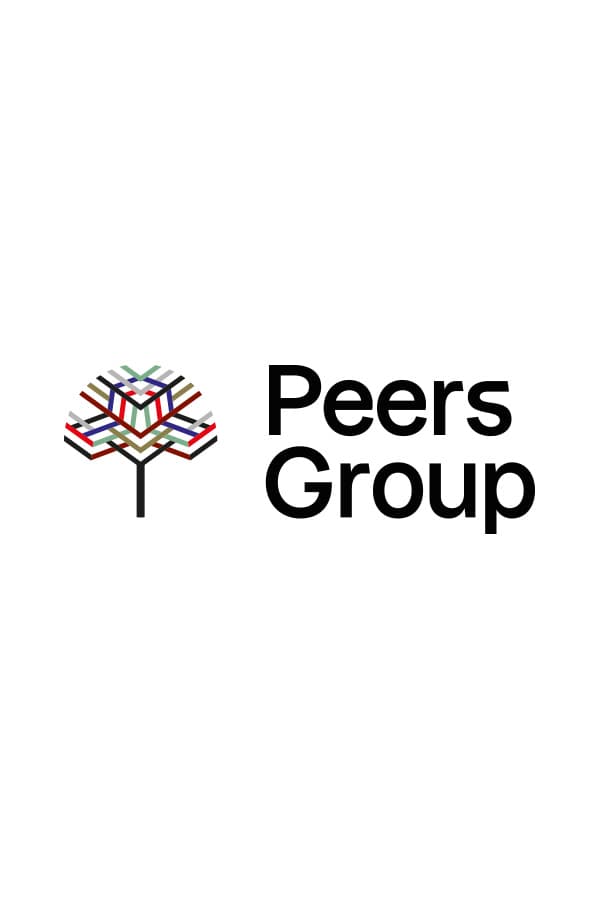 Arnaud Bon-Mardion
DACH General Manager
Julien Barthelemy
General Manager
Julien has been BuyingPeers General Manager since 2020. Drawing on 23 years of experience in procurement, Julien has had an impressively comprehensive career trajectory, with experience in the automobile industry (Valeo), consultancy (Arthur Andersen BearingPoint), banking (Société Générale), IT (Microsoft), the environment (SUEZ) and energy (ENGIE).
His multi-faceted expertise as a procurement director and his passion for excellence are major assets in supporting you along the road to success.
Geoffrey Chicheportiche
Turkey General Manager
Geoffrey was crucial in spearheading PeersGroup's international development. Working from Istanbul, he oversees the "managed services" unit responsible for handling some Client operations. Having graduated with a Masters in Procurement & Supply Chain (ESCP Europe), Geoffrey kickstarted his career as an indirect buyer in the insurance, automobile and defense sectors. Following on from his experience in organizational consulting at Capgemini Consulting, he joined the WNS group where he worked on major Procurement outsourcing projects as head of the EMEA region.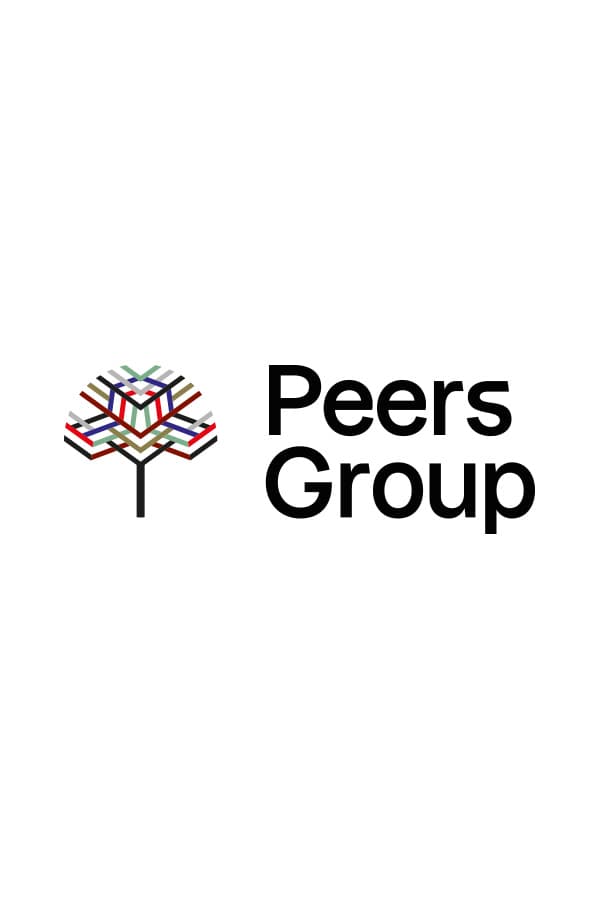 Paul Cazes
Russia General Manager
Paul set up the PeersGroup Moscow office in 2020. An Arts & Métiers engineer with a specialist Masters from the IAE and an executive training diploma from the ESCP, Paul has medium- to large-capitalization experience in B2B and B2C, in both operations and top-line. Upbeat and optimistic by nature with a curious streak to boot, Paul has a keen interest in the entire value chain.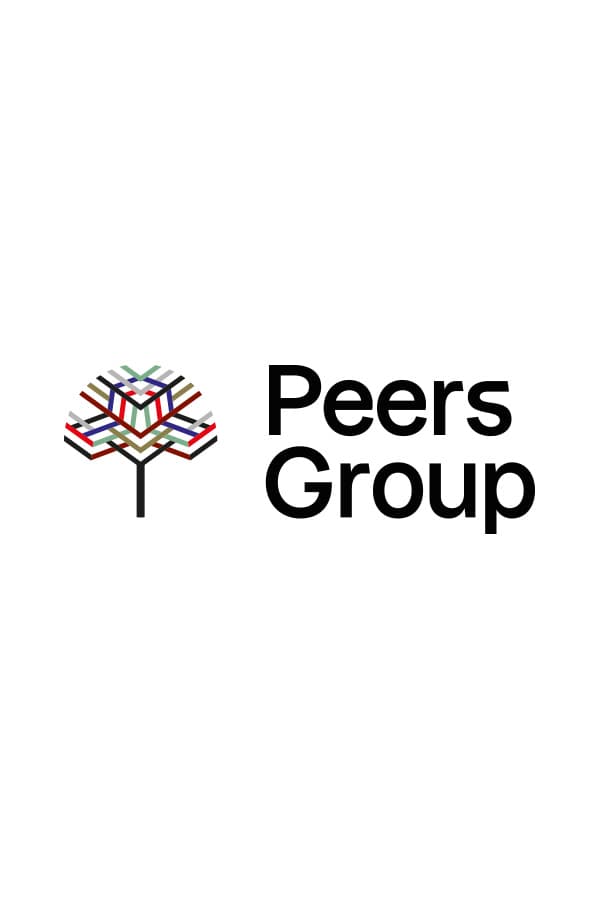 Arnaud Bon-Mardion
DACH General Manager
Arnaud has been developing BuyingPeers' activities across Switzerland since 2017. He holds a double Masters in Procurement (DESMA from the IAE Grenoble) and Finance (MSTCF Lyon III), and took his first steps in the industry in internal auditing and control (Deloitte) followed by non-production industrial buying (Monsanto). He has acquired solid experience in company management and finance.
Arnaud enjoys working on managing complex, cross-departmental projects and overhauling procurement organization structures.
performance & digital transformation team
Transformation and performance projects are overseen by three directors backed by a team of 15 consultants.
Xavier De Garsignies
Director
Digital Consulting
Emmanuel Goudeau
Principal
Damien de Longevialle
Manager
Xavier De Garsignies
Director
Digital Consulting
Xavier has been bringing procurement transformation plans to life for the past 12 years now, drawing on additional areas of expertise (strategic vision and operational pragmatism) acquired through his past experiences as a Procurement Manager tasked with Digital Procurement, and operations and procurement management in firms.
At PeersGroup, Xavier develops and rolls out a range of different projects based on a three-pronged approach: Performance plan/organization and strategy/digital.
His taste for entrepreneurship, his problem-solving skills and the close working relationships he succeeds in forging with clients make him an essential asset in supporting your plans.
Emmanuel Goudeau
Principal
Emmanuel est Principal au sein du Pôle Conseil en Organisation et en Performance qu'il a rejoint en 2020. Diplômé de Neoma Business School, il dispose de 11 années d'expérience dans le conseil Achats où il a pu développer de fortes expertises dans la mise en œuvre de plans de performance, l'optimisation des process & des organisations et les enjeux digitaux.
Sa curiosité et son goût prononcé pour la recherche de solutions sur mesure seront autant d'atouts pour vous accompagner dans vos projets.
Damien de Longevialle
Manager
Diplômé de l'école des Mines d'Alès en 2008, André a initié sa carrière dans le groupe Bouygues Construction en qualité de conducteur de travaux, puis d'acheteur projet en France et enfin de responsable achat en Suisse.
Il a ensuite crée une startup dans le domaine de la FoodTech et a saisit l'opportunité de vendre les actifs de l'entreprise 5 ans après. Il y a notamment découvert l'univers de la RSE et des achats durables.
André a intégré PeersGroup pour accompagner les acteurs de la construction ainsi que les entreprises qui souhaitent accélérer le développement de leurs politiques d'achats durables.
Diplômée de l'école des Arts et Métiers, Lisa a rejoint PeersGroup après 3 années de conseil en stratégie et transformation digitale chez Capgemini Invent, où elle a pu accompagner des entreprises d'industries variées dans leur gestion de projet à grande échelle (Energie, Luxe, Transports, Banque).
Au sein de l'équipe Conseil en organisation et performance, elle accompagne nos clients dans leurs projets de transformation digitale des SI Achats et met en application ses expertises en excellence opérationnelle et Change Management.
Motivée par l'intrapreneuriat et l'innovation, Lisa met un point d'honneur à développer, en interne comme en externe, des méthodes et outils toujours plus disruptifs (Design Thinking, Management 3.0, Start-ups et nouvelles technologies). Sensible aux enjeux de développement durable, elle développe également l'offre Achats Durables du cabinet.
Diplômée de l'Estice-Lille, Axelle débute sa carrière Achat dans le milieu pharmaceutique. Consultante belge à multi facette, elle rejoint ensuite BuyingPeers dans le conseil opérationnel achats à Bruxelles. Sa motivation et sa volonté de travailler en équipe et en mode projet lui ont par la suite permis de rejoindre le pôle conseil en organisation, et ce depuis 3 ans où elle occupe le poste de consultante senior.
development managers
Sales and development operations are run by a team of directors and managers with procurement experience.
Quentin Belfort
Business Manager
Chloé Uzan
Business Manager
Fadi Habre
Business Manager
Matthieu Philardeau
Business Manager
Léna Bocquenet
Business Manager
Etienne Bradley
Business Manager
Quentin Belfort
Business Manager
Quentin, graduated from GIHE in Switzerland after which he worked for several years in the Luxury Hotel Industry as a Purchasing Manager for Hilton group and Relais & Châteaux.
In the meantime, he lead an innovative project and decided to launch his own start-up in the Foodtech.
Using a unique disruptive business model enabling the delivery of several thousand meals across Paris.
Afterward, he joined PeersGroup as an indirect Purchasing Manager on transformation issues in mass-distribution sector before becoming a Business Manager for the Luxury Goods & Retail industry.
Chloé Uzan
Business Manager
Graduated from Napier University, in Scotland, in international management, Chloé has evolved in complex industries, such as hospitality, luxury as well as the industrial sector.
In the past, Chloé as worked in big companies like Accor, Safran or Air Liquide but also in smaller organizations such as Smartbox or Opodo.
After 10 years in marketing and communication, she decided to redirect her career and through a master's degree in Purchasing management, at Inseec.
Freshly graduated, she joined Safran Aircraft engines, as a lead buyer and managed IT purchasing for Air Liquide's IT subsidiary.
In 2020, she accepted another challenge by joining Peers Group as a Business manager with the objective of developing the industrial activity.
Fadi Habre
Business Manager
Matthieu Philardeau
Business Manager
After graduating from ESDES Business School, Matthieu started is carreer in Shanghai in the industrial sector. Matthieu, then, came back to France to work for Purchasing for companies in the Energy sector.
In 2019 he joined BuyingPeers as Business Manager, in charge of Construction and Public Works, Energy and Transport.
Léna Bocquenet
Business Manager
Léna rejoint BuyingPeers en 2019 en tant que business manager en charge des relations avec les banques, l'hôtellerie, la restauration, le divertissement, les ESN et le service publique. Diplômée d'un MBA commercial à l'ESG, elle a fait ses début en achats dans le marketing et événementiel aux Etats Unis et en France.
Etienne Bradley
Business Manager
Originally from England, Etienne obtained a BBA from ESC la Rochelle and went on to graduate from Kedge Business School with purchasing specialized Masters upon his arrival in France.
Etienne initially joined BuyingPeers as a purchasing consultant and in August 2019 took role of Business Manager.
Within the B.E.S.T team, Etienne is in charge of ESN, Telecom & Insurance companies.